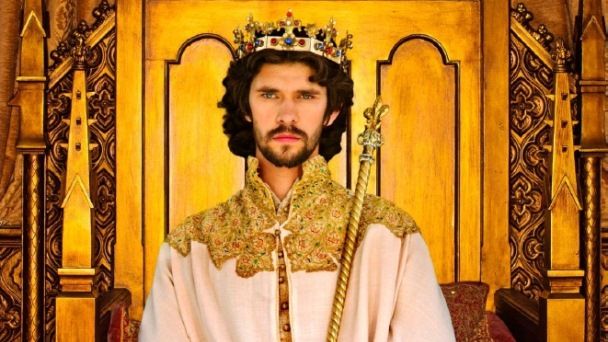 I know there seems to be a lot of questions as to when The Hollow Crown airs.
From what I can gather:
Episode 1: Richard II - Saturday 30th June, 8:30pm
Episode 2: Henry IV Part 1 - Saturday 7th July, 8:30pm
Episode 3: Henry IV Part 2 - Saturday 14th July, 8:30pm 
Episode 4: Henry V - Saturday 21st July, 8:30pm
These are the episodes that will be up on 'Big Screens' across the UK for Olympics coverage, but I strongly suspect they will be the same air dates and times as for TV.
No word on TV airings yet except that it will begin in June. I'll update if I find any different times!
——————————
UPDATE!
It seems my predictions were right - the episodes will be shown on BBC 2 at the same times as on the large public screens across the UK on the four Sundays preceeding the Olympics.